"Ohh la la, Ohh la la la, Tu Hai Meri Fantasy" – sings Aedes Mosquito To Vidya Balan!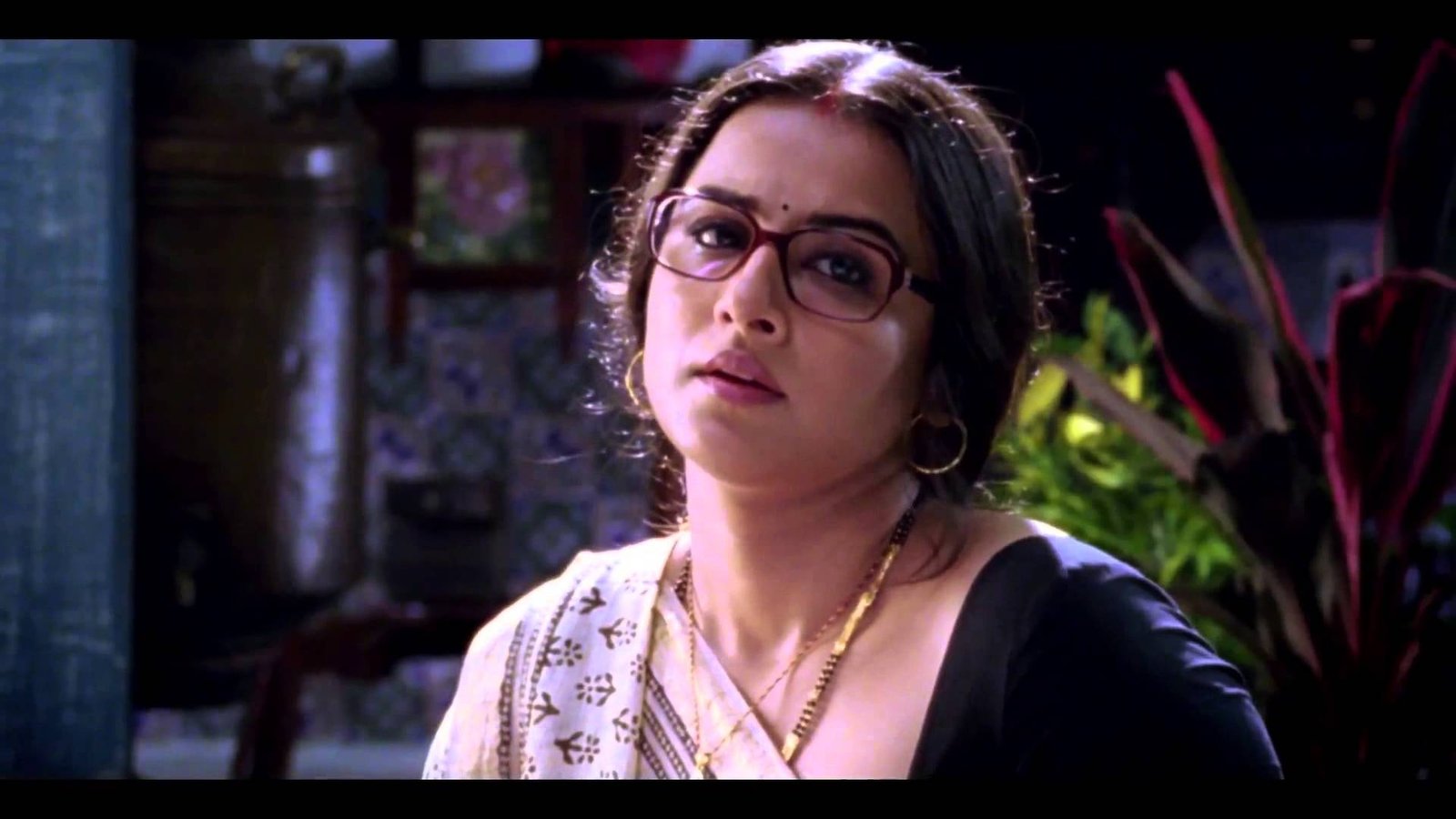 Actor Vidya Balan, who has just returned from a film shoot in the U.S., has contracted dengue fever and has been advised complete bed rest at her home. Now that she is on complete bed-rest, Balan will take a break from shooting Kahaani 2, her upcoming film that also stars Arjun Rampal, for at least a month. However, she will not be hospitalised just yet.
The Dirty Picture actress Vidya Balan has been slammed with dengue fever on Friday and ever since her doctors are only concentrating on three things: Dengue, Dengue, and Dengue! But the blame is not only on Vidya Balan but also on her neighbours, including actor and reported ex Shahid Kapoor, who was served notices by the BMC on Friday. They were charged for failing to prevent the breeding of female mosquitoes: Aedes aegypti inside their fancy apartments on Juhu Tara road in Mumbai.
As soon as the news of Balan being kissed by aedes aegypti broke, BMC officials decided to pay a visit to not just Balan's apartment but also her neighbours. During the checking, officials did not find any party spots of Aedes mosquito, in Balan's residence but found more than a couple of spots in her neighbour's residence. During the surveillance drive on Friday, officials found breeding inside Shahid's swimming pool, who stays just two floors below Vidya's flat in the Praneta apartments, that was apparently lying unused.  Another of Balan and Shahid's neighbour, who lives on the third floor, was also prosecuted under the same section for storing up stagnant water that leads to the breeding of mosquitoes.
The notice has been served under section 382 of the BMC Act and has sent more than 18,000 notices to homes and offices in which it found mosquito breeding spots. Such inspections have collected more than Rs 25 lakh in penalties and are also serving as a warning for people against Dengue Fever. BMC officials have warned people in the past and are being very strict about keeping an eye on water accumulation in their surroundings as areas with stagnant water could quickly turn into mosquito breeding grounds. Such pools of water can breed Aedes aegypti, that causes Dengue Fever.
Over 1,500 patients were admitted with suspected dengue at various civic hospitals in just 15 days of September! We wish a speedy recovery to Vidya and thank BMC officials for their efforts.
Along with avoiding stagnant water we also suggest you, to get insured with DHFL Dengue Shield as a precautionary measure. The procedure to claim this insurance is simple and hassle free! One can simply got to their website and buy an insurance for them and get 5% off on the family cover!
Comments
comments