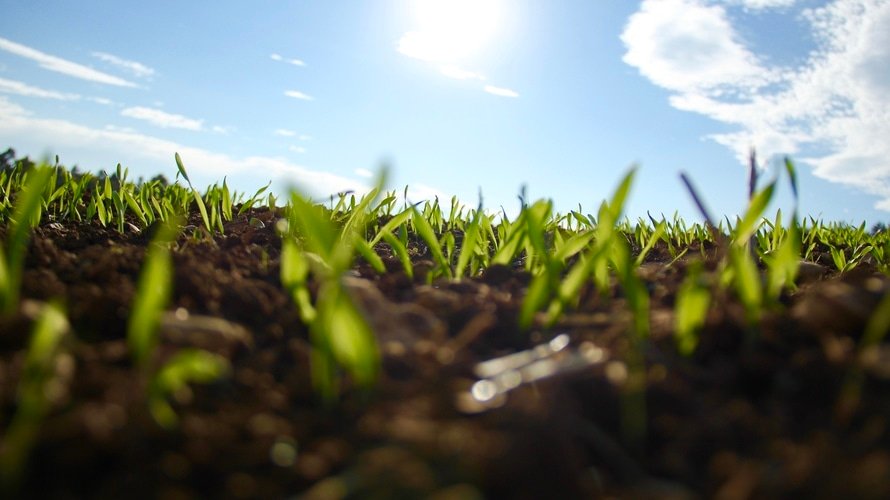 Many people think why this day ?
Yes, the day is a yearly event held to raise global awareness of the need to take positive environmental action and spread global awareness among the inhabitants of earth regarding mother nature. It is run by the United Nations Environment Programme.
Being a part of the celebrations gives you an opportunity to share your ideas and activities for making our world cleaner, greener, and brighter.
Each year this day is celebrated with a theme and this year the theme is 'Go Wild for Life'
STEP 1
BUILD A TEAM
Ask family, friends, colleagues, your community, environmental groups and local government bodies if they would like to organize an event with you. Brainstorm on what that event might be and what topic you would like to focus on.
STEP 2
GET INFORMED
Find out what else is happening for WED at the international, national, regional and local levels. You can see some of these activities on our website and on Twitter under #worldenvironmentday. Check on noticeboards and in newspapers.
STEP 3
SUPPORT THE THEME
Figure out fun and interesting ways to link your activity or event to this year's official theme, the illegal trade in wildlife, and its slogan 'Go Wild for Life'. Think of strong messages that will attract attention and motivate others to get involved.
STEP 4
MAKE A PLAN
Careful planning is essential to success. Draw up a plan of action with a timetable for getting things done in time for June 5. If you are planning a public event, get permission or clearance from any relevant local authorities. Look for partners and sponsors to help organize and provide materials. Download logos for posters or T-shirts from the WED website as well as a full toolkit of planning advice.
STEP 5
CELEBRATE WITH US
Why celebrate alone? Get visibility for your activities and attract others to join you by registering on our website. Invite the local media to your event. Engage leaders, celebrities and officials to generate as much enthusiasm and attention for the effort you have made to protect our environment.
A nicely scripted message by  United Nations.
We love because of Environment care.
Comments
comments